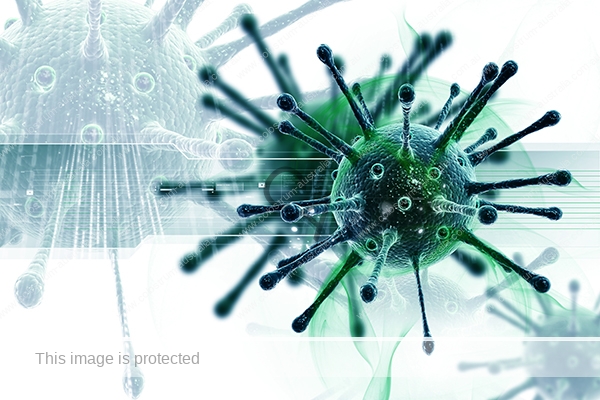 Colostrum is the Immune Defence
New Image Update
These are turbulent times, worrying and stressful – but we do believe when "I" is replaced by "WE" even "illness" becomes "wellness". By working together WE can fight the battle against pending health threats.

We wanted to touch base and let you know what's happening in the New ImageTM International world. This is the first of regular weekly updates directly to you, so the team remains united, strong and undefeatable.

Like you, we're monitoring daily, the latest news about health issues. We are working hard to ensure the supply of vital immune building New Image supplements reaches you.  Protection is an all-time commitment not a part-time.
Make sure you order early and have a little extra in case deliveries take longer.

Most of the Head Office staff are now working from home, luckily our I.T. team thought ahead and had us prepared, so the change was seamless. You can also focus more on our networking business model from home connecting to all your social lists, email lists and Facebook. They will never show more interest than today through the fear of the virus.