Discover what
the future of
beauty can be!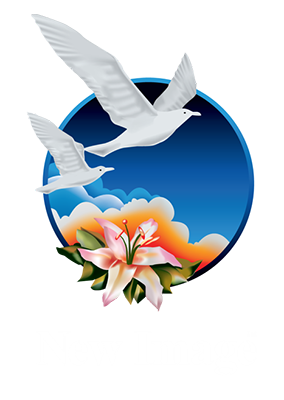 Sale!
Alpha Lipid AGE Defiant Serum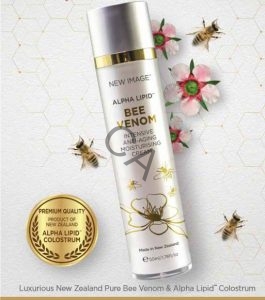 Sale!
SAFEGUARDING YOUR SKIN NOW
AND IN THE FUTURE
The New Image™ Skincare Collection
are the only products to contain
Alpha Lipid™ Colostrum which provides TGF
(Transforming Growth Factors)
to promote skin cell repair and renewal.

PROTECT, REVITALISE AND REJUVENATE YOUR SKIN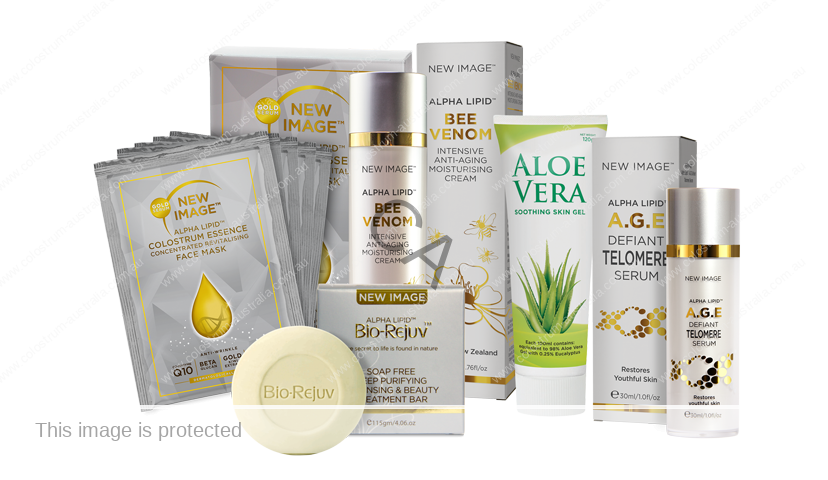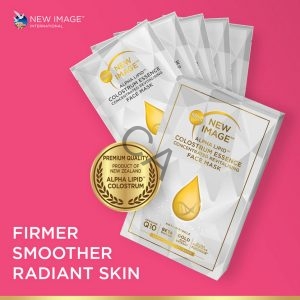 Alpha Lipid™ Colostrum Essence Concentrated Revitalising Face Mask
$62.00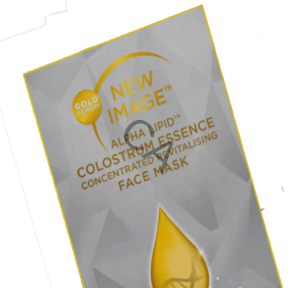 Alpha Lipid™ Colostrum Essence Concentrated Revitalising Face Mask single sachet
$19.50
Patented Alpha Lipid Skincare Collection with Colostrum's
powerful actives promote the appearance
of revitalised, hydrated skin.

WHAT YOU DO NOW WILL AFFECT
HOW YOU LOOK AND FEEL
IN THE FUTURE
3 UNDERLYING CAUSES

OF AGED SKIN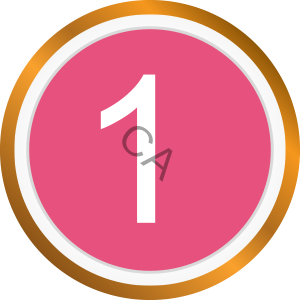 Elastin's job is to keep your skin smooth, supple and flexible.
However, over the years, the elastin in your skin loses its ability to help skin return to its original 'tight' position resulting in saggy cheeks and neck.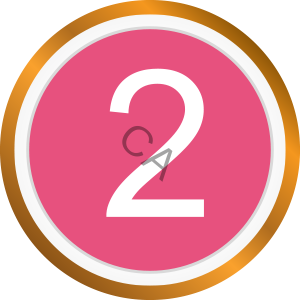 Collagen provides strength, flexibility and resistance. In other words, it gives your skin firmness.
About 80% of the dermis (the layer of your skin that's under the epidermis - the top layer) is collagen.
Elastin pulls your skin tight around a matrix of collagen rods in your dermis.
Your aging problems begin around 18 years of age when your collagen production starts to decrease by 1% every year and then gravity starts to kick in.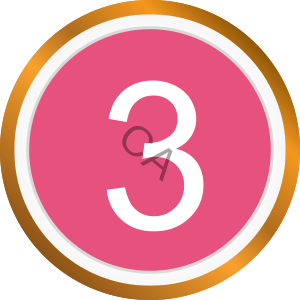 Environmental toxins in the air and your surroundings introduce a flood of free radicals which age skin faster.
Free radicals break down your elastin and collagen, causing your skin to thin and sag, accelerating the natural aging process… making skin look 'old before its time!'
Antioxidants stabilise cells donating a calming electron, rebalancing and calming down the unstable free radical.
Although your body naturally produces antioxidants, nutrition and skincare high in antioxidants are vital in supporting cells and preventing cell damage, pre-mature aging and restoring health and balance.
Without this extra boost, your skin continues to age at an alarming rate.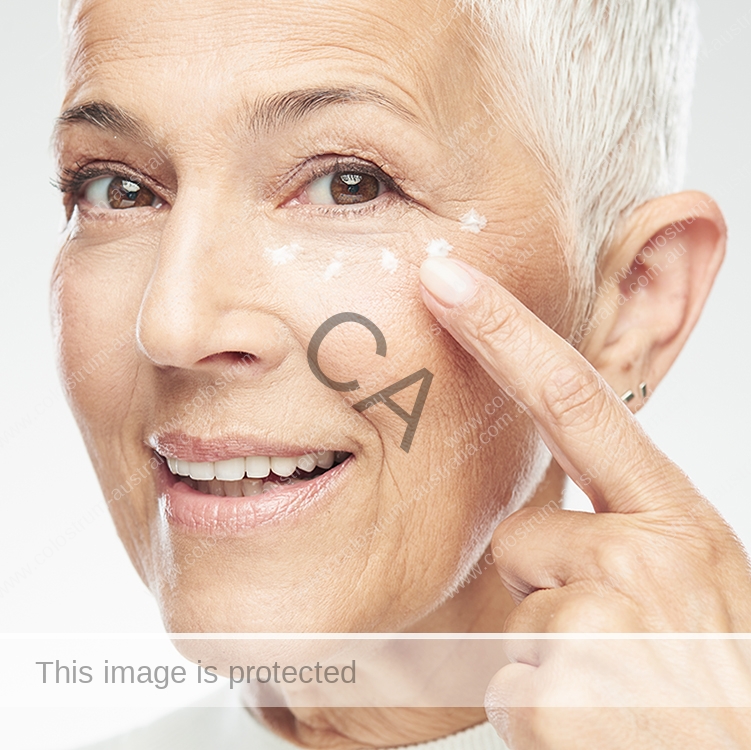 Now that you know the 3 underlying causes of 'aged skin' let's look at the solution that takes just 3 minutes, twice a day!
A complete anti-aging skincare routine should address ALL 3 of the underlying problems causing aged skin:
1. Stretched Elastin
2. No Collagen Support
3. Protection from Environmental Toxins
When you develop a skincare routine that addresses each problem – you start to see a more radiant-looking skin.
OUR ALPHA LIPID SKINCARE COLLECTION PRODUCTS ADDRESS EACH PROBLEM FROM MORE THAN ONE ANGLE.