Come Join the Best New Image™ Team in Australia

Contact Pauline 0499 147 972
Or Click on the Link Below
Benefits of being a

New Image Representative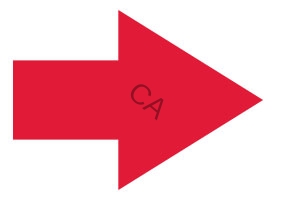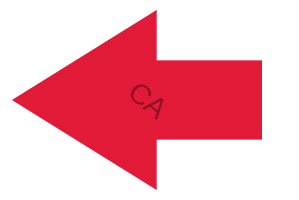 Good nutrition is vital for quality of life.
You are what you eat!
Colostrum Australia has been an independent distributor for New Image™ for the past 6 years. In 2015 New Image products were not well-known in Australia and the struggle back then was to introduce them to the Australian market. Now we have joined the ranks of one of the fastest growing MLM Team for New Image™ in all the participating countries.
New Image™ is currently ranked in 35th place in the world for MLM companies. New Image™ was the first and one of the World's largest retailers of Colostrum.
Colostrum Australia has, and always will put our customers first. Satisfied customers are the life blood of any business.
Colostrum Australia would now like to invite any of our customers who regularly purchase our flagship product 'Alpha Lipid Lifeline' the opportunity to become a member and purchase product at member prices.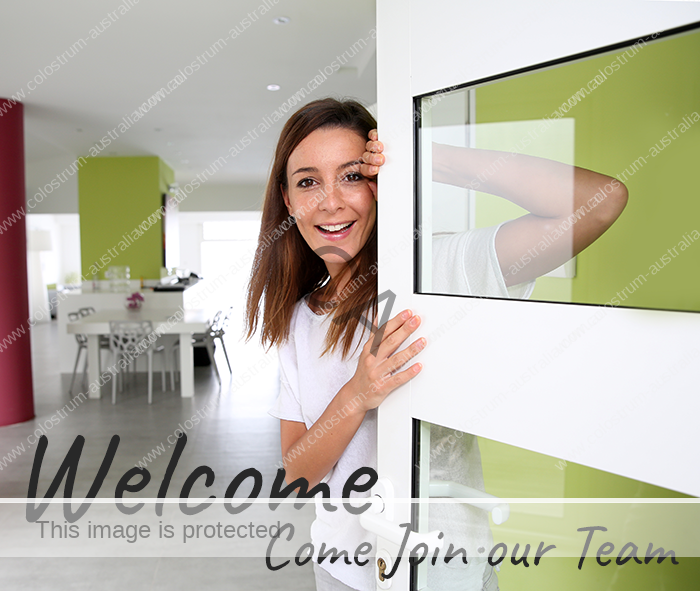 Choose Your Passion
Start your journey!
As a member of our New Image™ team, you have the option of three exciting paths that can lead to a lifestyle with more choices and opportunity to do all the things that you have always wanted to do. The choice is yours, and we will support you on your chosen journey to receive the rewards that first attracted you to New Image™. Many start as a product consumer and quickly recognise the benefits of becoming an Executive.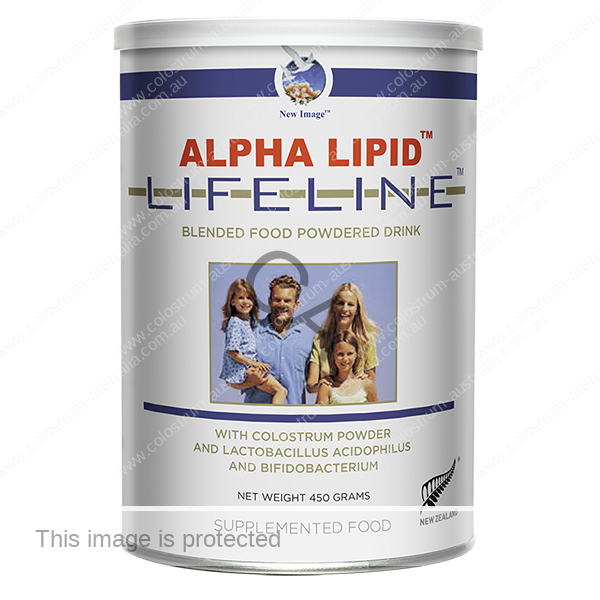 New Image™
Product Distributor
Enrolling as a member allows, you to purchase our products at wholesale price. You also have the opportunity of Selling New Image™ products, earning you a profit of up to 25% on each product sold.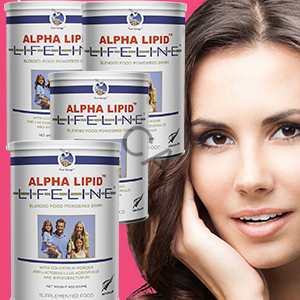 New Image™
Representative
Wanting to earn extra income? Then becoming a representative allows you to share your New Image™ success with others and be rewarded. Work the hours you want, when ever you want. Ideal for students, stay-at-home parents,part-time workers,and full-time workers looking for additional income.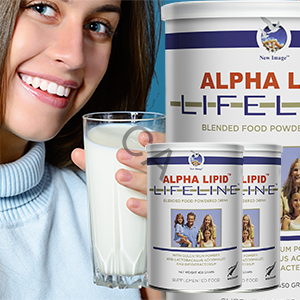 New Image™
Executive
Looking to change your lifestyle? Be come an executive, and be generously rewarded for introducing and coaching others on our product/business opportunities, Executives can earn up to 8 different payments/bonuses. Making our rewards Programme one of the most generous in the Direct Selling industry.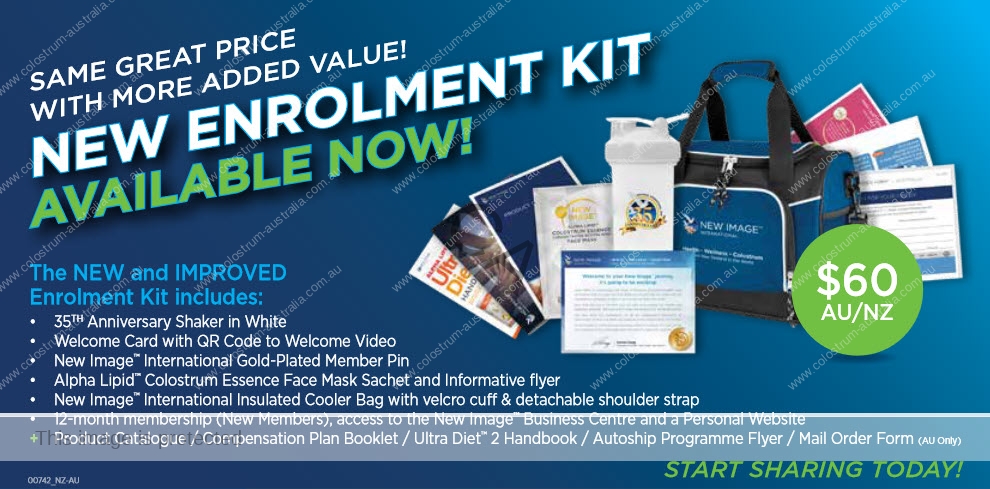 These steps are for New Image Sign-up only - Costs $60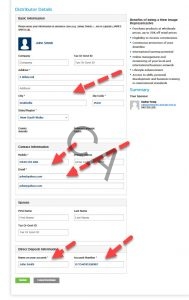 Have look at required information
Some items will be required, and some are not.
Company Name - not required
Tax ID - only if you use a company name
Legal Address - is required
make sure you fill in correctly
Country & Language will come from 1st page
Correct Mobile number
Correct Email Address
(very important - no mistakes)
Bank details are very important (so you can be paid commissions)
Name your account is in... - required
BSB & Account no - required
format for account details 6 digit bsb immediately followed by account number 07754010336987  no gaps/spaces
CLICK SUBMIT
you will receive an email from New Image
This will give you your login and password for your account
If you wish to become supervisor immediately ... in 1 go..
you will need to order 25 cans and you will automatically receive 2 cans free
If you are just wanting to be a customer with warehouse pricing
then you can login and just order what you need.
Please do not order anymore than 25 cans to start. If you need more please speak to me first.
0407 595 326 Pauline Young
Welcome to Young Alpha ALL-STARS
You are now in the best team in Australia, and we help each other
if you need any help, please call me Pauline Young 0407 595 326